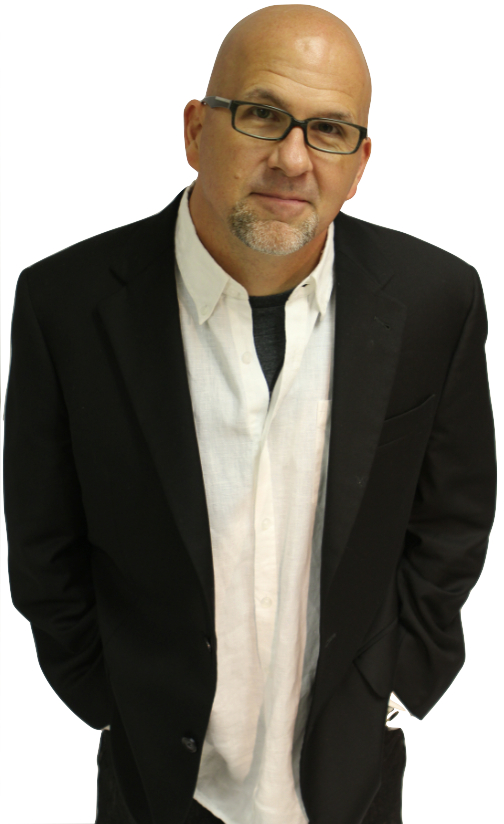 When we start our business, we're all over the place.
We usually have no idea what will work and what won't so we do multiple things to see what sticks. That's just part of growth and can lead to failures we have the opportunity to learn from.
But what happens when it's time to prune? How do we go about figuring out what to cut out to give us more time to refocus and grow effectively?
Kent Julian is here to help. He is a speaker, coach and incredible leader for those of us that wish to achieve more. And he's in a place where he's beginning to cut out a few things to provide room for new growth in more specific areas.
A few things Kent talks about in this episode:
How he went from $4,000 to over $68,000 in 3 years
What 15% can I cut out this year?
The more we share, the more trust we build
And much more of course! I hope you'll listen, take notes and check out all the awesome resources Kent has to offer us!
Download the MP3 | Can't see the player? | View in iTunes
Kent's Resources:
Kent Recommends:
I recommend: